Raleigh Business Attorneys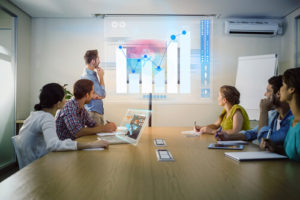 Starting and operating a business is challenging. You need an experienced attorney who understands your unique business needs to help you through this process. Louis Wooten at The Wooten Law Firm in Raleigh, NC, offers comprehensive business representation from start-up to dissolution.
Over the last twenty years, Louis has represented both large and small businesses on a variety of legal issues. As a result, he has a broad background and sound understanding of all facets of law relevant to the business owner. Louis is an effective communicator and shrewd negotiator which, when coupled with his years of experience, gives him a unique skill set for addressing the issues that business clients face. Louis works tirelessly to reach a middle ground that protects his clients' interests while at the same time achieves the overriding business objectives. He is an approachable legal advocate who always puts his clients' interests first in seeking practical results.