Raleigh Tax Controversy Lawyer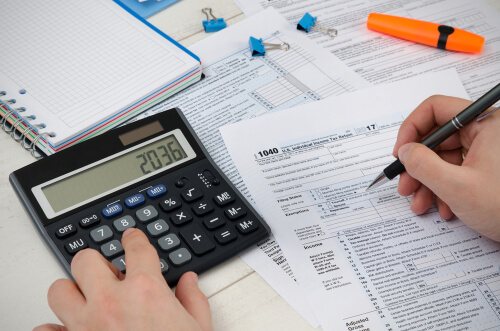 Tax issues can pose challenges to anyone — the owner of a small business, a homeowner with rising property taxes or an ordinary taxpayer facing an audit. Regardless of your tax issue, Raleigh, North Carolina attorney Louis E. Wooten III of The Wooten Law Firm can help.
Mr. Wooten has earned a reputation among clients as an approachable legal advocate who knows how to achieve practical results. Louis Wooten has a post-law school graduate degree in taxation (LL.M., Taxation, Emory University, 1990) and he served as a law clerk on the United States Tax Court in Washington, DC (the federal court where approximately 90% of all IRS/Taxpayer disputes are tried).