Raleigh Estate Administration Lawyer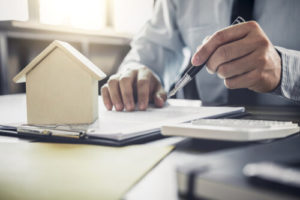 When a person dies, how their belongings and other assets – including financial holdings and businesses – are distributed can become a disruptive problem for survivors if the deceased's estate is not administered properly.
Estate administration includes submitting the deceased's will to probate (the process of proving its validity), locating assets, paying creditors, filing estate tax returns, distributing assets and accounting for asset distribution to the court. If all of these tasks cannot be completed in a timely manner, it can become a costly issue that creates ill will among family members and others involved.
During his more than 20 years of practicing law, Louis Wooten has assisted numerous Raleigh-area families with the administration of both large and small estates left by loved ones. Not only does he have the technical expertise to help you properly navigate the estate administration process, but he possesses the diplomatic and interpersonal skills to make sure all family members have confidence that the process is being handled fairly and impartially.